Story of Eumicare
Welcome to EUMICARE!
We are so glad to see you here!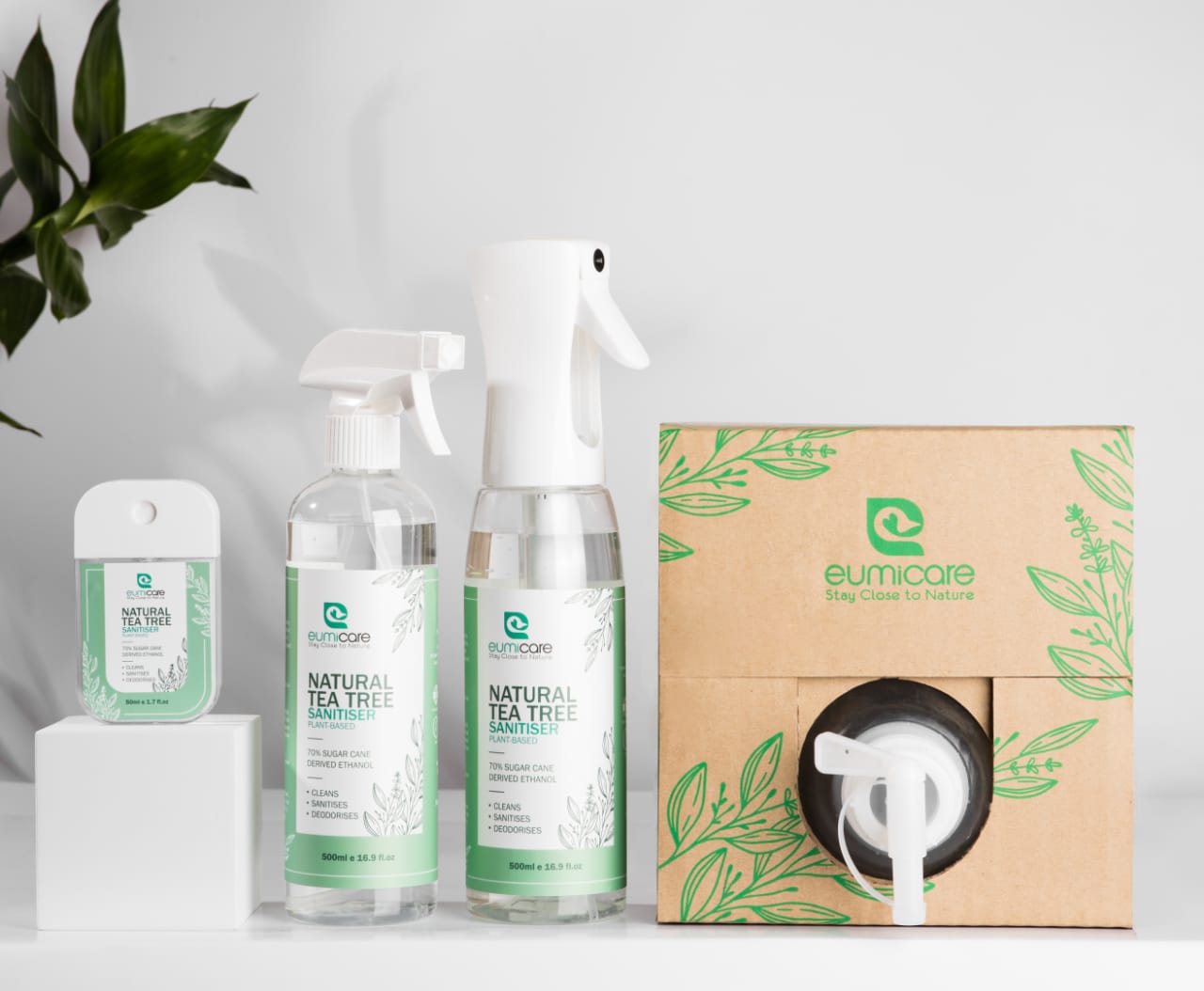 EUMICARE, or affectionately You & Me, CAREs about clean, safe and ethical personal beauty and health care products, for you and for me.
Our founders have been in the business of providing personalised beauty and health care services since 2015 and have accumulated niche knowledge and experience, along the way, on personal care products.
We go through the many episodes of trials-and-errors ourselves, looking and searching for the right types of products that carry the said acclaimed qualities.
To this end, we relentlessly look, find and search for reliably clean, safe, healthy, ethical and natural ingredients to formulate our products, which synchronise with the chief cornerstone of our philosophy.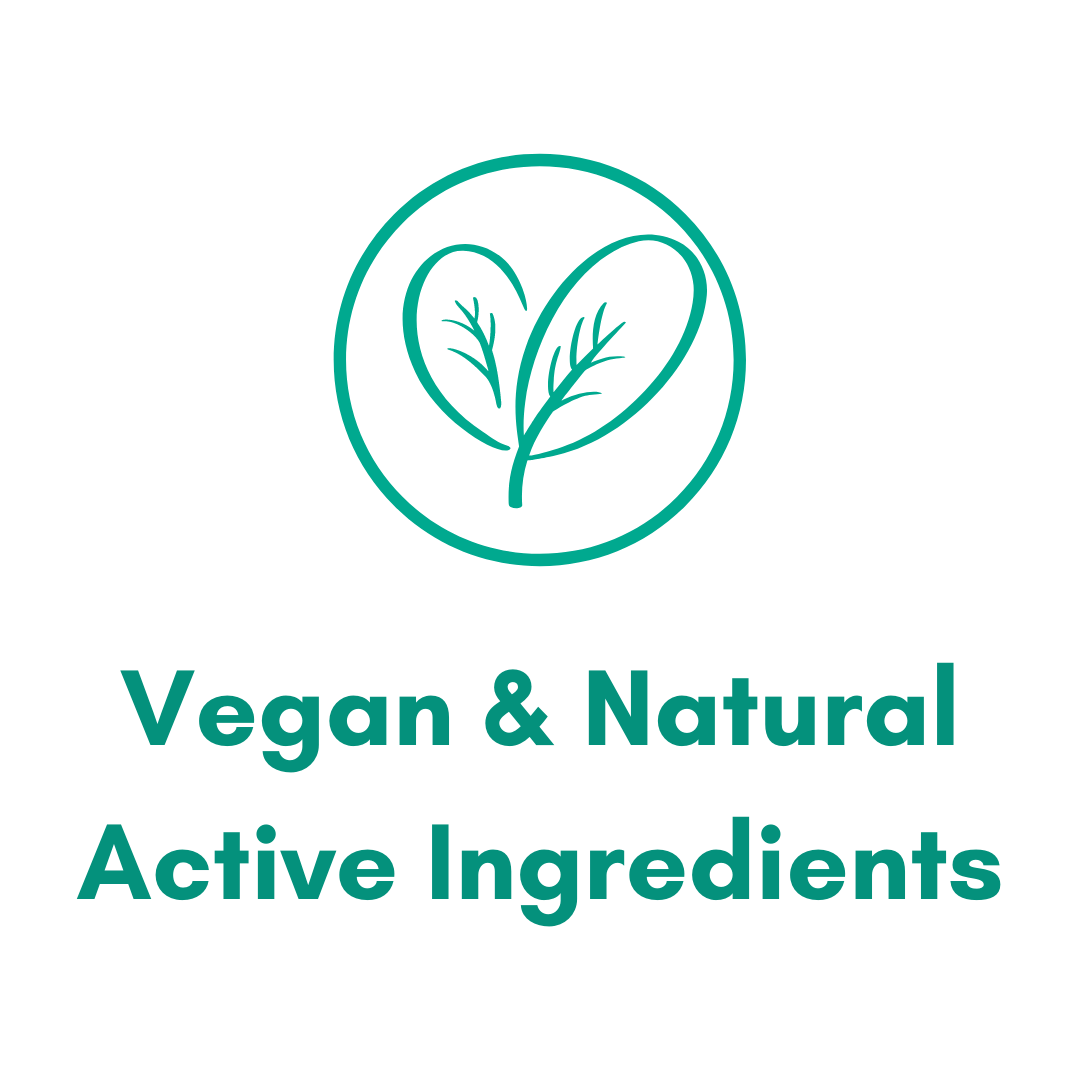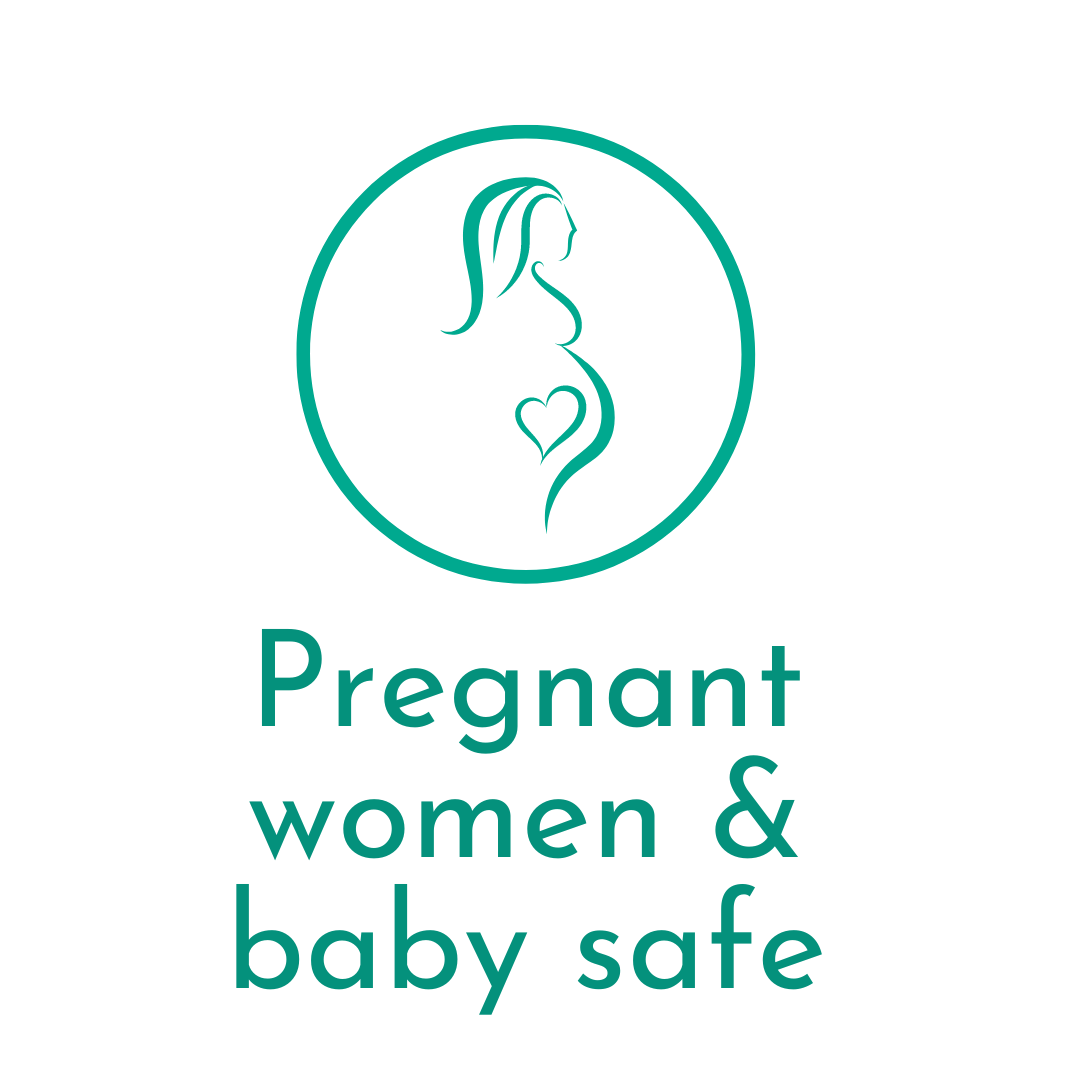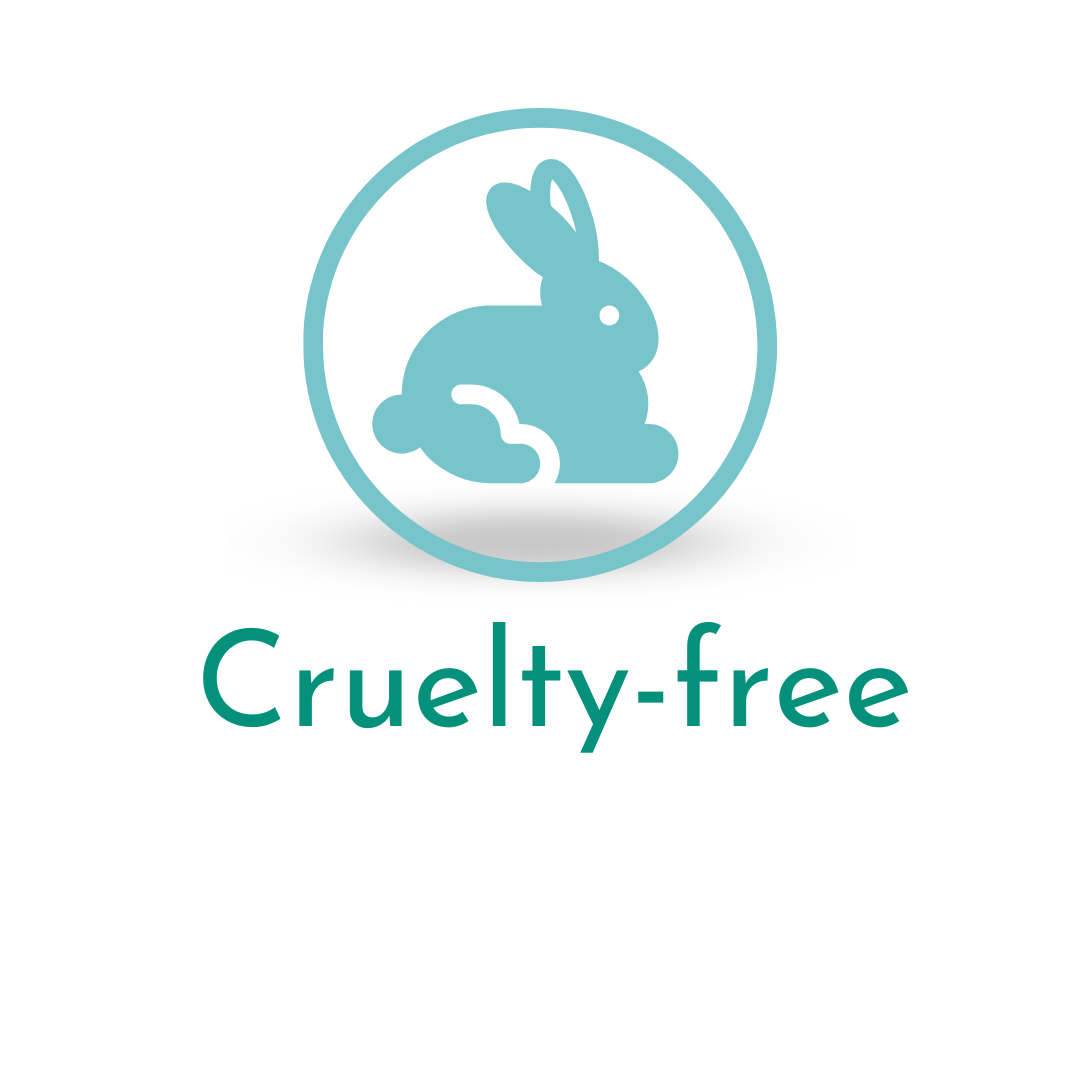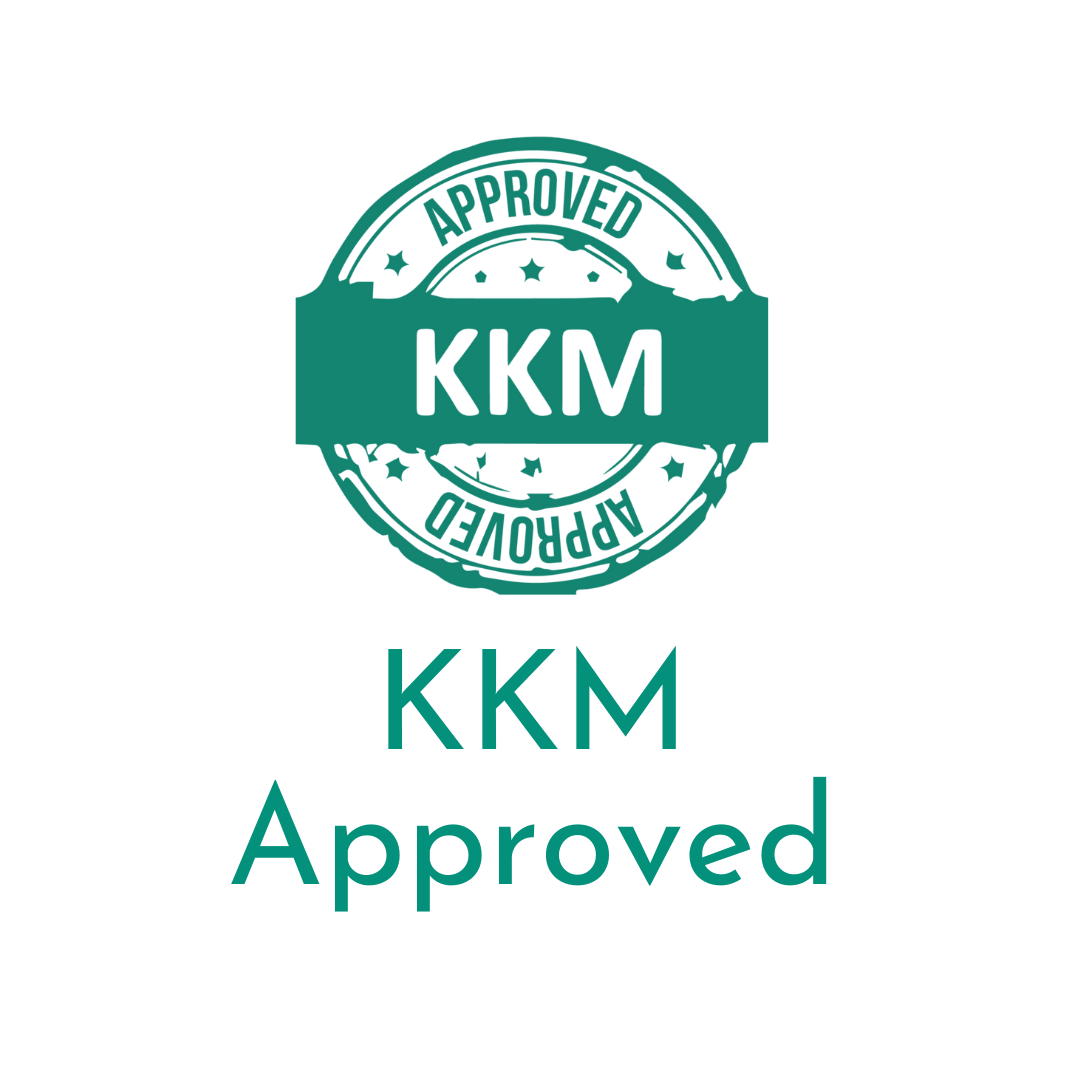 We source raw ingredients with long outstanding records of natural and sustainable products, from countries all over the world. With them, we formulate and produce what we humbly believe to have the maximum amount of clean, safe and natural ingredients, which epitomise the icon of our brand.
We bring to our customers products of the highest quality at affordable prices, at all times and will not, at any time, compromise on our products' quality and safety.
We constantly keep in mind our core values, which are at the core of our founder's value system, to which our team holds onto no matter the impact on our business growth. When we do it, we do it well with a great sense of responsibility to deliver quality products.